Our team of qualified, experienced and professional roofers can:
DK Putt Plumbing provides a comprehensive roofing repair, servicing and installation service to clients throughout the greater Auckland region.
Repair and replace metal roofing
Repair and replace flashings
Clean and replace gutters
Clean, repair and replace spouting
Repair Butynol Roofing
Repair and replace downpipes
Unblock downpipes and gutters
Detect of leaks and holes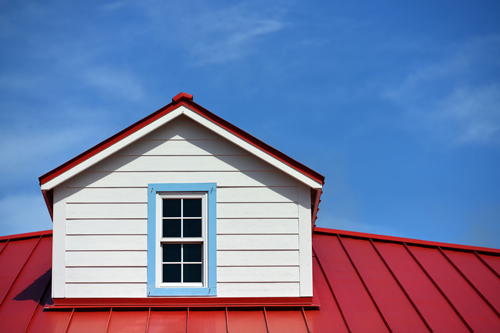 We work on residential and commercial properties and undertake both small and large jobs.
We use high quality fittings and materials and have team members who are certified in working at height and for using scissor lifts and boom lifts
.
Talk to the friendly team at DK Putt Plumbing. We will quickly be able to identify the problem and find a solution, ensuring you have a safe and secure roof over your head.